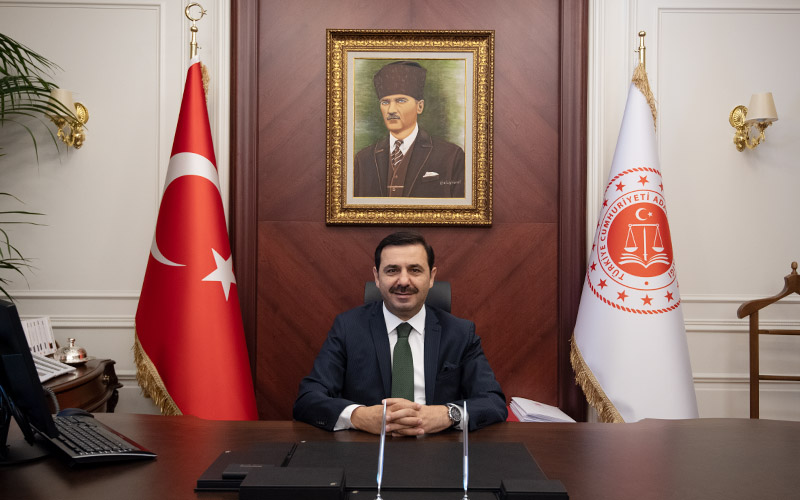 Uğurhan KUŞ - DEPUTY MINISTER

Mr. Uğurhan Kuş was born in Sivas in 1973. He was graduated from the Faculty of Law of Marmara University in 1997.

Mr. Kuş worked as Public Prosecutor and Chief Public Prosecutor in various provinces and districts. While he was serving as the Chief Public Prosecutor of Bursa, he was appointed as the Deputy Minister of the Ministry of Justice on 08.07.2019.

Mr. Uğurhan Kuş is married with three children.